We provide Remote User Administration of everything O365 in the cloud. No matter the task at hand, we will insure it is done according to your standards. We will make sure your users are set up and managed right the first time and supported ongoing to meet your needs.
General User Management, including Onboarding/Off boarding and Licensing of all your User O365 needs. We will provide management of Mailboxes, Teams, Groups, Resources, Contacts, Shared Mail Files, Archiving, Mobile Device Management, Groups, Shared Mailboxes and much more.
We Provide SharePoint Online Site Management and can establish Document Libraries, Team Rooms and other SharePoint standards.
We support all areas of advanced O365 Administration. Exchange Admin of Mailboxes and the various types of other Mail Recipients, such as Groups, Shared Mail files and Resources. We support the areas of Mail Flow, including Message Rules, Policies, Message Traces, Accepted Domains and Connecters. We also support the areas of Protection, such as Malware, Connection and Spam Filters, Quarantine and Exchange Online Protection. We provide support for Mobile Device Access and Management using Intune. We provide Teams and One Drive Administration.
We can assist in SharePoint Online Administration to ensure your Intranet is working as expected and help with all of your collaboration needs.
O365 is in the cloud, you are in the cloud and your support is here and ready for you in the cloud.
At Remote Support Admins, we have the knowledge and resources to support your O365 environment in all areas, without the typical high costs associated.
How does this work?
We are remote, lowering the costs of travel and the traditional cost of an IT consulting business. This allows us to provide all the support you need at a lower cost to you. We have less time away from the support desk and more time to focus on your immediate, everyday needs. We ensure your support workforce is always there ready and able to solve those needs.
Support Admins has been working and supporting O365 in the cloud from the very beginning. We grew along with it. As it has changed and advanced, becoming more robust of a product for the future, our experience and expertise has advanced along with it for you.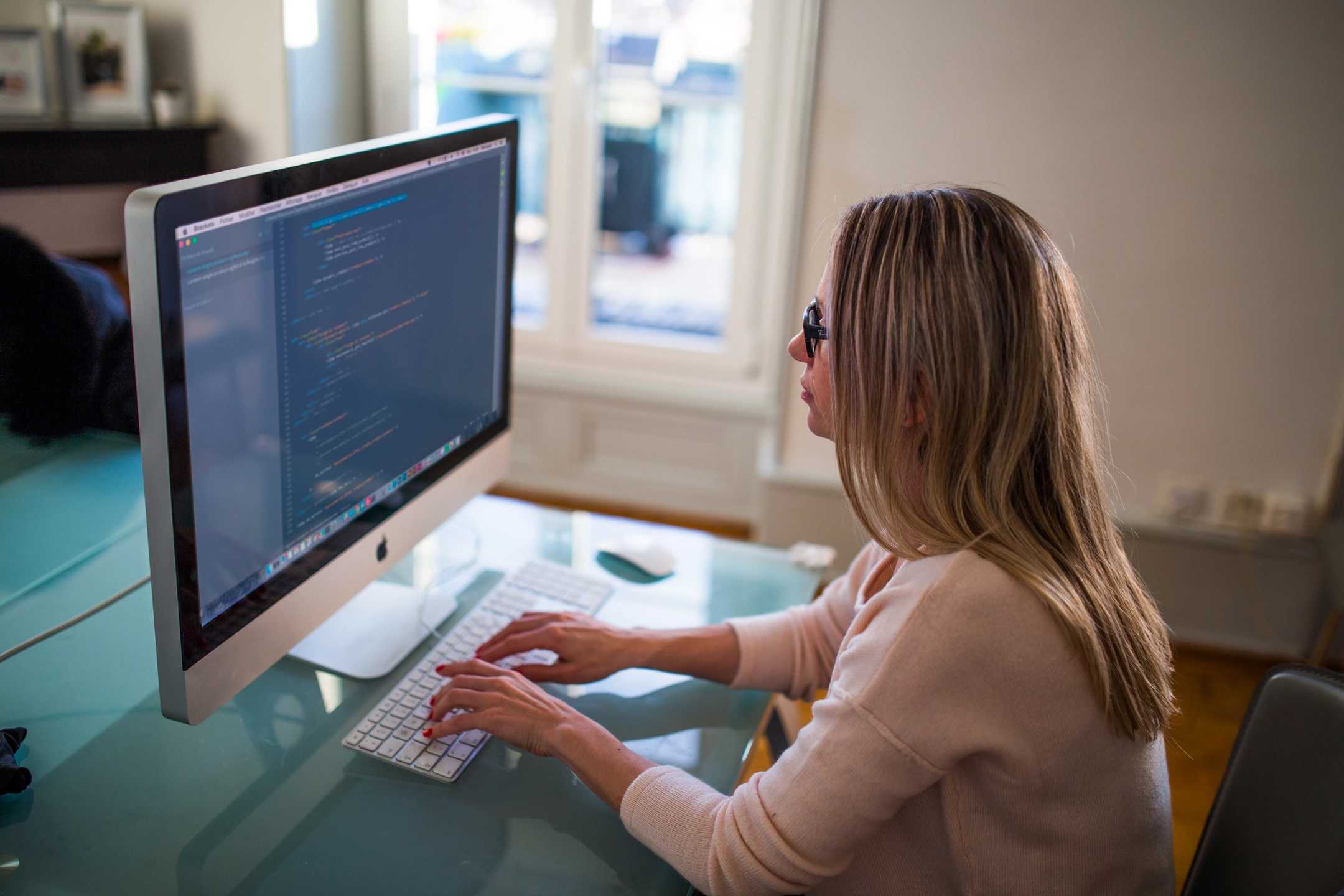 Next Steps...
Give us a call and discuss the simple process to get you started today.